Welcome to our website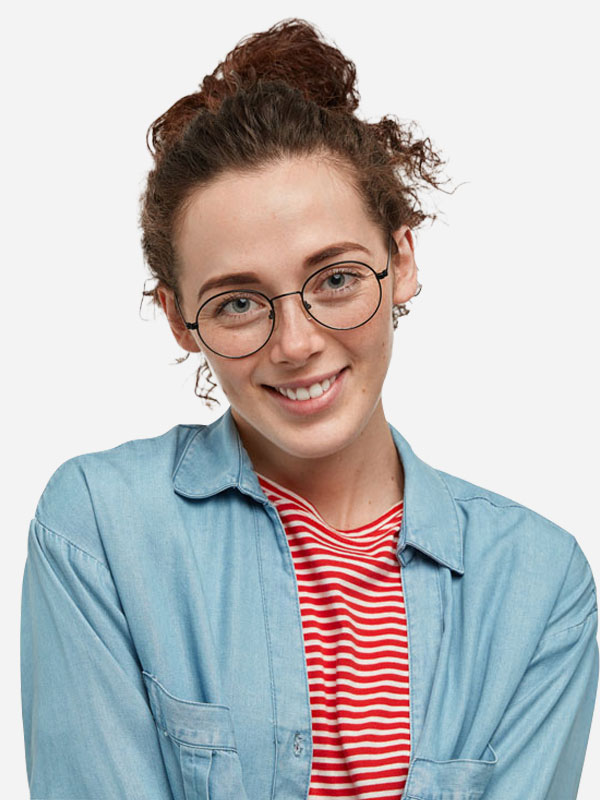 We would like to welcome you here to our website. Kendrick Rhodes Corporation ( KRC ) designs and develops robust solutions for clients worldwide.
We focus our unique combination of creative, technical and business problem solving skills on meeting our client's objectives. With this clarity of purpose, commitment to process, and broad professional skill sets, we provide our clients with world-class solutions that are strategically aligned and functionally superior. Under the leadership of George Rhodes and with great marketing talents of Mrs. Cindy Turner we are reaching news goals daily.